Our RxNexus Solution
Lyceum's RxNexus is a web application independently developed and managed by Lyceum for use by specialists to help them when considering candidates for specialty therapy.
Our modules provide pharmaceutical companies a cost-effective way to offer specialty clinics clinical decision support combined with automated report generation to help identify candidates that are ready and eligible for treatment.
Lyceum's RxNexus does this by enabling both clinics and patients to use the system asynchronously and combines EMR data with patient reported outcomes within a single easy-to-use dashboard.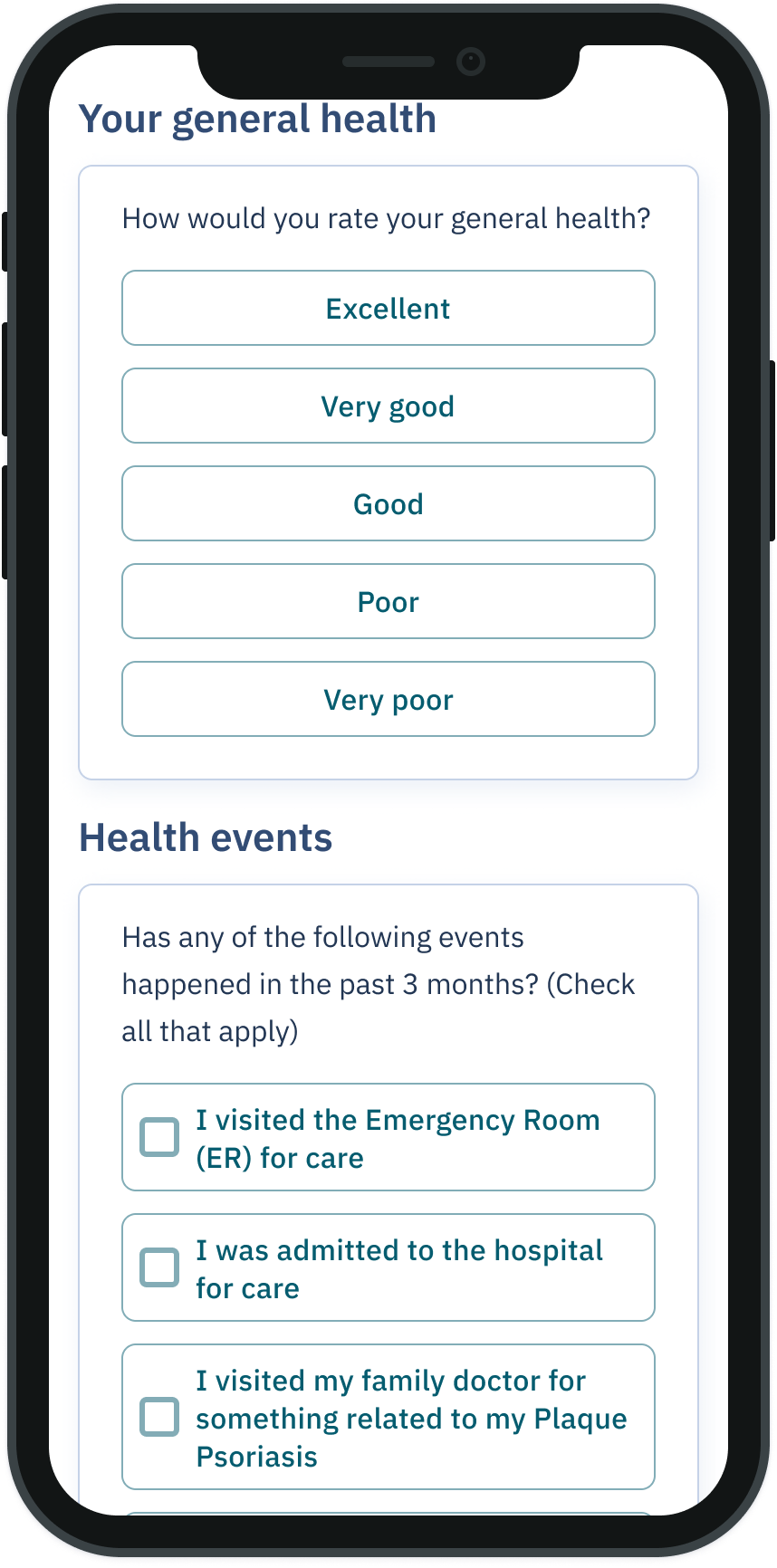 Services are available to participating industry clients as software as a service (SaaS) modules within the RxNexus system.
These modules enable functionality on behalf of clients to highlight client-specific, evidence-based information related to identification, readiness, and eligibility for candidate therapy. This helps close practice gaps and improves patient care.
Would you like to learn more about
RxNexus?
Testimonials
See what physicians and clients are saying about our RxNexus system.
Ronald Vender
MD FRCPC
"Having access to above-the-brand technology that collects information from patients and combines it with data from patient charts is intriguing. Lyceum's RxNexus has the potential to improve clinic efficiencies and I look forward to working with their team to shape the RxNexus technology."
Charles Lynde
MD FRCPC
"We are in a new digital health era, driven in part by the COVID pandemic, where physicians and patients are more receptive to using technologies as part of care. To reduce clinic burden, it is imperative that the pharmaceutical industry provide better, standardized solutions for dermatologists who treat patients with specialty products. As Lyceum rolls out its first phase of its RxNexus program, I am excited to use it and guide its evolution and I can see utilizing it for all of my specialty medication patients to provide further efficiencies in my office."
Irina Turchin
MD FRCPC
"As a busy dermatologist, I look for ways to improve clinic workflow and efficiency. Lyceum's RxNexus has the potential to do this as well as help gather up-to-date information from my patients. I am excited to participate in this initiative and look forward evaluating the RxNexus technology."
Contact us!
Whether you want to request more information, read our case studies, book a demo of our products or join our team, we would love to connect with you!
Please leave us a message below or reach out directly.
Our Address
2 Bloor Street West, Suite 700, Toronto, Ontario, Canada, M4W 3E2