%
of physicians worry that their patients are not adhering to treatment as prescribed.*
%
of patients say their doctors are limited to only 10-20 minutes in an office visit.*
%
more clinic engagement with Lyceum software to support decisions and administration.
%
more patient engagement with Lyceum applications to connect with healthcare professionals.
* Chronic Care Management Report from Quest Diagnostics (2018)
Our Solutions
At Lyceum Health, we support specialty care patients by getting them onto treatment and by ensuring they get the most from therapy along the way.
We do this by connecting doctors, patients and the life science industry with our proprietary, data driven applications.
Our Clients
We are working closely together to improve patient care.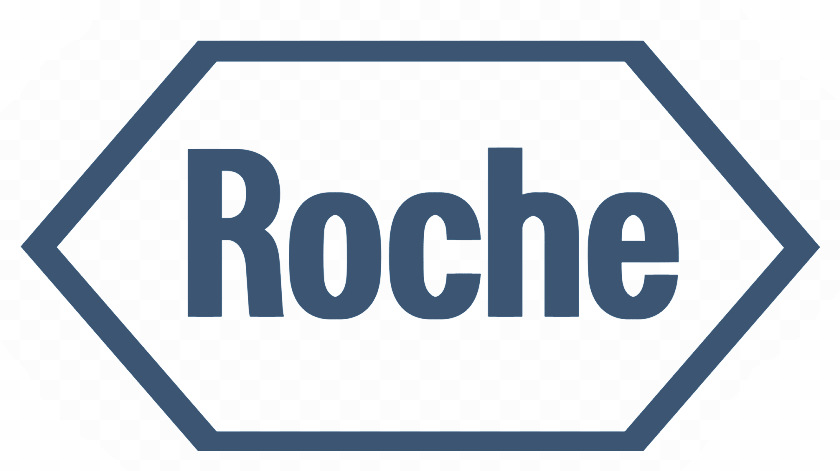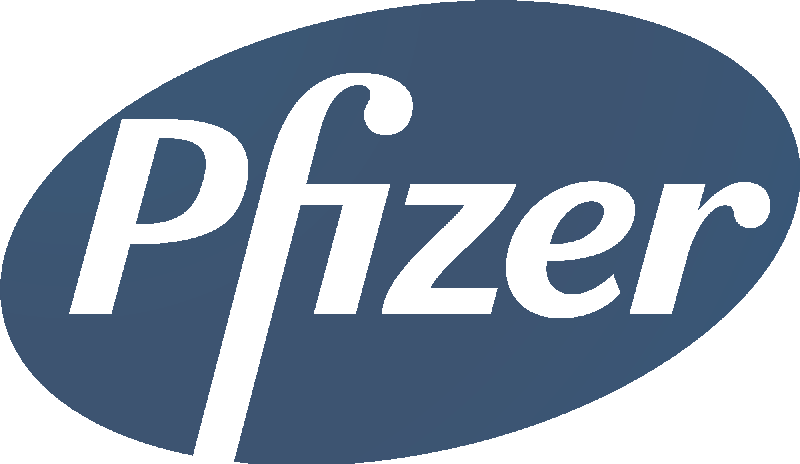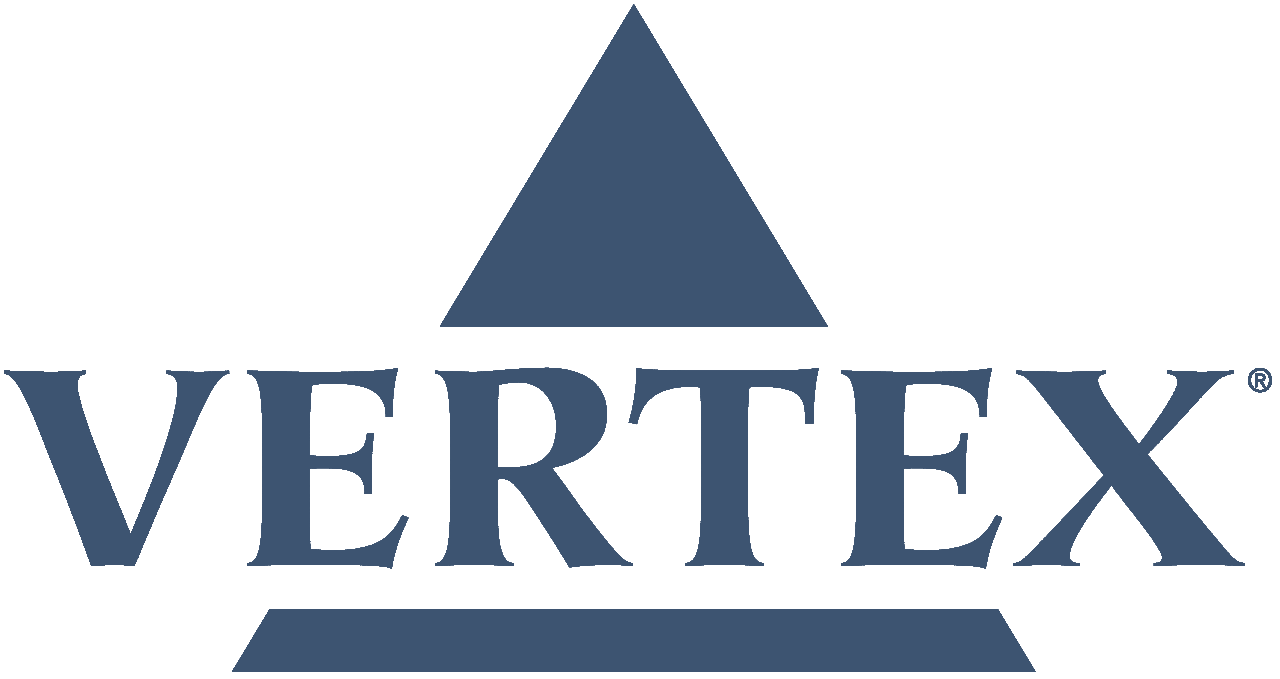 Contact us!
Whether you want to request more information, read our case studies, book a demo of our products or join our team, we would love to connect with you!
Please leave us a message below or reach out directly.
Our Address
2 Bloor Street West, Suite 700, Toronto, Ontario, Canada, M4W 3E2